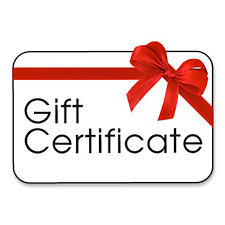 Gift Vouchers
Click on the above image!
Gift vouchers can be used to cover session fee as well as prints, digital files and canvas orders to the total of the amount purchased.
Gift vouchers are not-transferable and not redeemable for cash.
Gift vouchers are valid for a period of 12 months from the date of issue and shoot must be booked for a date within this 12 months.
Vouchers must be redeemed in full within the validity period and any unused balance will not be refunded or credited on expiry.