Clients usually invest between $600 and $6000 to have beautiful designed finished Art for their homes or offices.
​
​​Gift Vouchers
Gift vouchers are not-transferable and not redeemable for cash.
Gift vouchers are valid for a period of 3 years from the date of issue and photoshoot must be booked for a date within this 12 months.
Vouchers must be redeemed in full within the validity period and any unused balance will not be refunded or credited on expiry.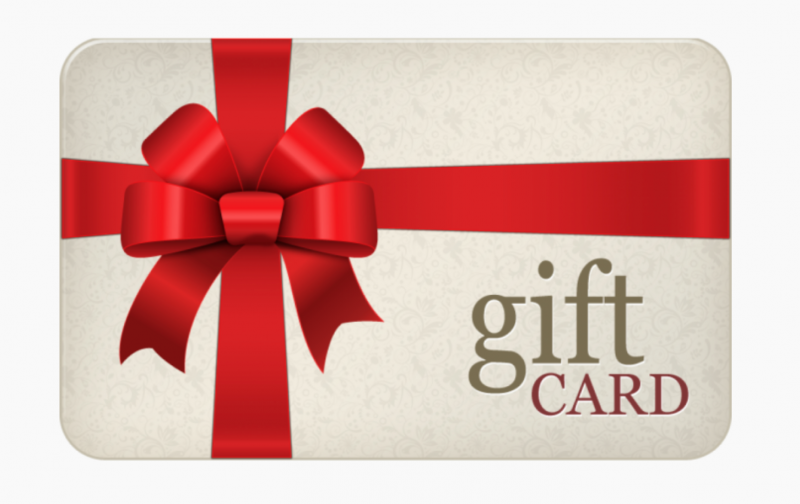 Matted Prints
A matboard, also known as a mat, mount board or passe-partout, is designed to sit in between your image and picture frame. They are generally made of a cardboard-like material and can provide an aesthetic boost to your images through a range of colours.
A matboard can protect the image inside the frame from moisture damage. They provide a small gap, reducing the chance of direct contact between the image and glass, which is where most condensation builds up. The matboard will tend to absorb moisture first, thus limiting the amount of condensation that will build up on the glass.

Featuring a 8×12″ print matted in a 11×14″ Matt​​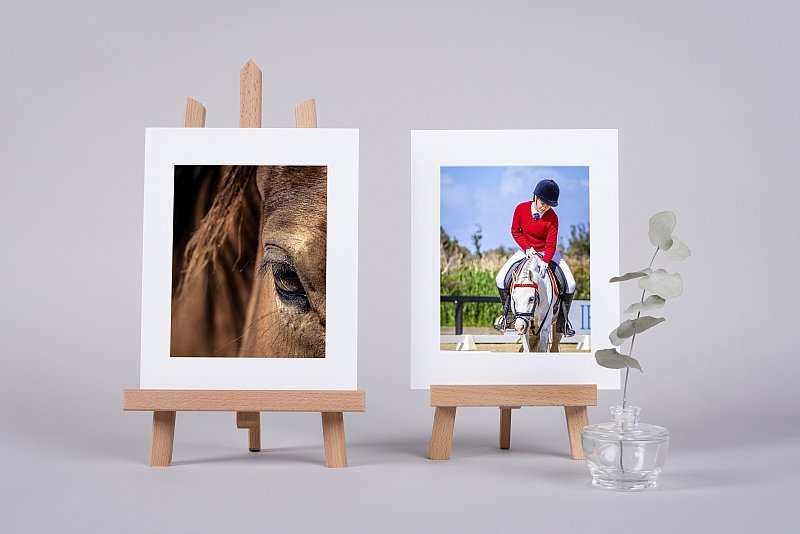 ​Framed Art
The oldest form of photographic art presentation is art picture framing and this is still extremely popular. It does, however, tend to be the most expensive option on the market today. The process involves carefully mounting your photo or art piece on foam board followed by mounting a white or coloured matt border cut with 45-degree internal edges. The matt border allows the image to be concealing behind a piece of glass in a protective frame without touching the glass. Picture framers do not generally offer digital printing services so you will have to go to someone like Prints on Glass to have you photograph printed and then take the finished print to a framer for framing. Depending on your choice of frame, the cost can escalate significantly.
Prints on Glass offer large format high-resolution photographic quality prints and framing services for any sized print up to 1600mm wide​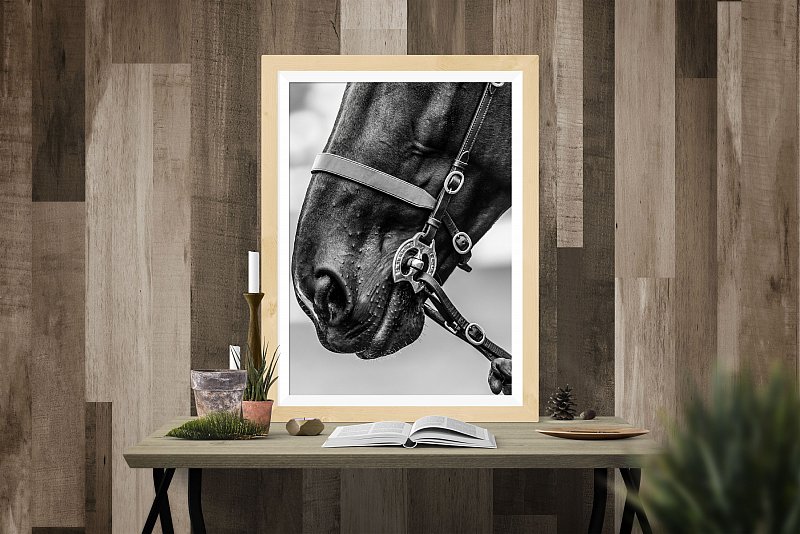 COLLAGES
A photo collage is a technique of combining multiple photos, images or items of sentimental significance to create a beautiful, customized visual representation of a special event or occasion.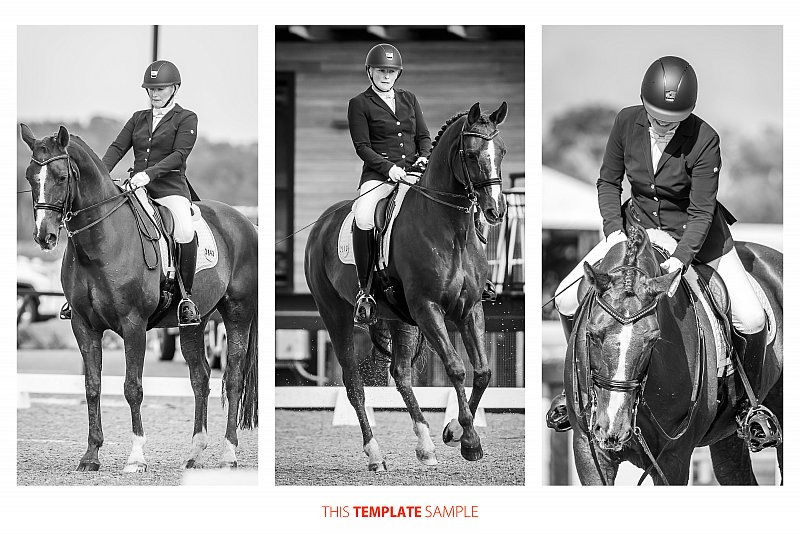 Canvas Art
Our canvas art prints are eye-catching, impressive and memorable. They are produced on high-quality canvas with an 18mm white border, stretched and ready for hanging. They are printed on the face only – the sides remain white.
These canvas art prints are intended to be used indoors.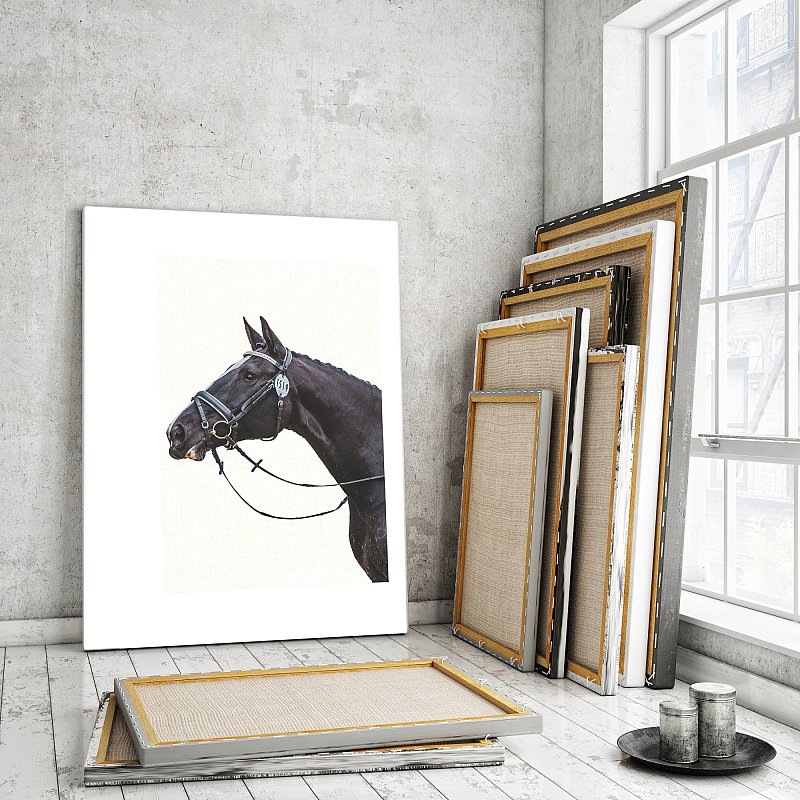 Acrylic Glass Prints with bolts

​
​Your photo behind 4.5mm optical clear acrylic, protected by 2mm black acrylic in the back keyhole hanger, over 30x30cm size a frame fitted to prevent the artwork from bowing and put it off the wall by 15mm.​​​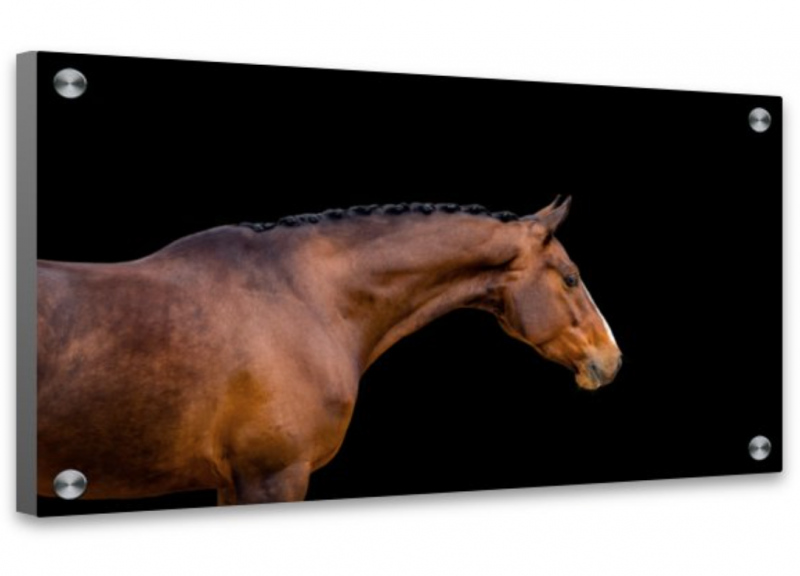 Digital Images & Printing
​All imagery is printed at the OneEyedFrog studios or outsourced using a large selection of Archival Inks & Photographic Papers and Printed using quality large format Epson Printers.​

Prints On Glass or Acrylic



Having your favourite photograph or artwork mounted or printed directly onto glass is the most vibrant method of display. The colours not only pop, they are completely sealed from the outside air and are protected from harmful UV rays. You can expect your print to be free from fading for at least 50 years. Printing onto glass is more modern and less expensive than traditional glass photo frames.
Acrylic prints are an alternative to glass. Acrylic is marginally lighter than glass, however it is very soft and highly susceptible to surface scratches so great care is required when handling and cleaning it. Acrylic is susceptible to crazing and cracks when subjected to UV light and is also subject to warping under the tension of the mounted print so it requires an additional structural glass photo frame on the rear to provide stiffness to the print. This adds to the weight and cost of acrylic prints.
Prints on Glass offers acrylic face mount prints in any custom size ranging from small, freestanding acrylic blocks (30mm thick) to larger wall prints (6mm thick) that can be hung on the wall.​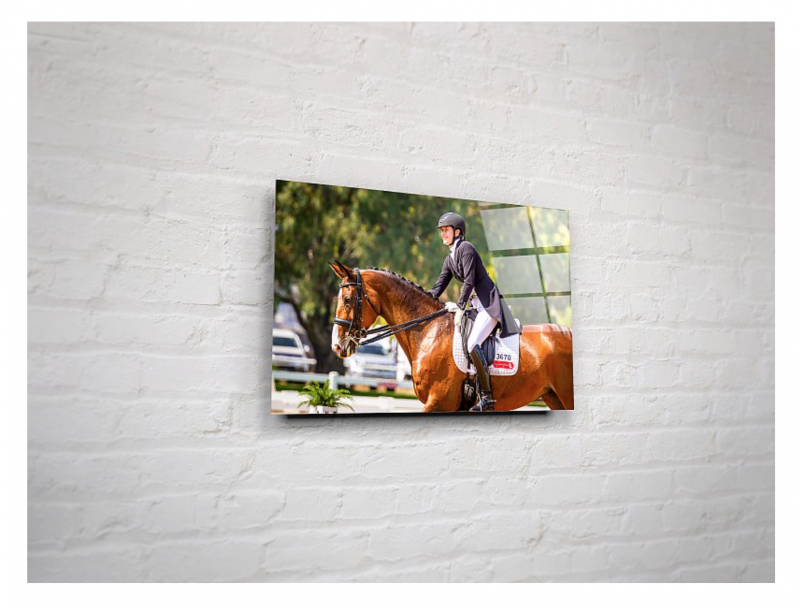 Aluminium and Metal Wall Prints
One of the latest trends in wall art is the aluminium or metal print. There are three major options with aluminium and prints.
Sublimation – This sublimation process utilises a photographic image printed onto a specific media and transferred to the pre-coated aluminium surface using heat and pressure. The results can be stunning, however the lifespan of this process is still unknown.
Direct printing – This process involves the use of a flatbed printer and UV activated inks. The printer will print directly to the surface of the aluminium or metal media. The final print can be laminated with a matte or high gloss film to increase the life of the print and protect the inks from UV light and outside forces. When customers are looking for a rustic finish we offer to print directly to the raw finished aluminium face of the material.
Mounting – This process involves the image being printed to a high gloss media and mounted directly to the aluminium or metal face. The final print can then laminated with a high gloss film to increase the life of the print and protect the inks from UV light and outside forces.
Prints on Glass offer each of the above processes for printing on aluminium and metal used for wall prints or signage.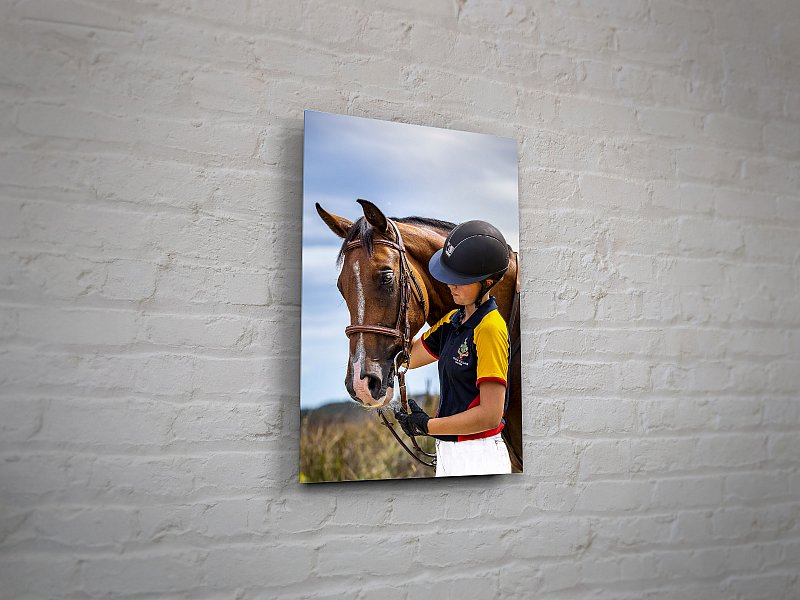 Block Mounts on MDF Or Gator Foam Board

​
Top of the range UV flatbed printer is used to print your image direct on 9mm thick specially coated MDF and a hanging keyhole or a frame preventing the artwork from bowing and put it off the wall by 15mm.


Loading more pages