Sharlene Phillips (BA APP)
Award Winning Artist & Professional Photographer
AIPP - ACCREDITED PROFESSIONAL PHOTOGRAPHER
AUSTRALIAN POLICE CHECK
WWC - CHECK VICTORIA
PUBLIC LIABILITY INSURANCE
Full working website with fully functional secure point of sale facilities.
Approved under Equestrian Victorian's commercial media code of conduct
Approved Media Accreditation

Loading more pages
Equestrian Event Galleries are deleted 6 months from the date of the event and your favourites will be removed if not purchased.
ALL Images Purchased do not have the wording Proof across the photographs.
Payments can be made via Credit Cards, PayPal, Cash or Payment Plans.

I do accept offline orders if you have difficulty.
Equestrian Event Photography Terms and Conditions
Have I missed photographing you and your horse at an event?
I do endeavour to photograph all riders but PRE PAID BOOKINGS will ensure your ride will be captured and that your images will be uploaded first.
Equestrian Event Images are saved online for 6 months only
Click on each gallery to search and find your images. To purchase images click on your image and the shopping cart icon.
OneEyedFrog Photography has National Police Check - Working With Children Check Victoria - Public Liability Insurance & is an accredited Professional Photographer with AIPP

ATTENTION!

Sadly this is not the first time I have seen one of my photos screenshot and used on Facebook or Instagram today & I have had to private message them. I work very hard to get your photos up online so there is no excuse to steal them. Please understand this is STEALING, you cannot go into a shop and take something without paying for it.
My images have this huge watermark all over them that clearly say proof only, so if you see this please let us know and be sure to tell them to purchase the image to use it or they they will face a Copyright Infringement Penalty & possibly Legal Action.
If your images are not removed within 24 hrs. Invoices will be sent and your account in OneEyedFrog Photography website will be disabled until action is completed. ...I do not want to be doing that at all!!!
Proof images are for display purposes only on my website and are stored at Low Resolution. Please DO NOT download, copy, print-screen, take a screenshot with any device of proof images, displayed watermarked images or text on this website.
Proof Images may NOT be displayed on sites such as Facebook, Social Media, websites, forums or for advertising in any format without my written permission.
Images may not be reproduced, copied, transmitted or manipulated or to be used in conjunction with other Graphic Designers, Photographers or Artists without the written permission of OneEyedFrog Photography.
Please understand I have worked long hours to get you all special photos, Parents or team managers please help us get this message through to the kids, we cannot work for free & I shouldn't be having to make this post. Thank you to everyone who has supported me over the years.
If you love my photos then support myself and purchase them!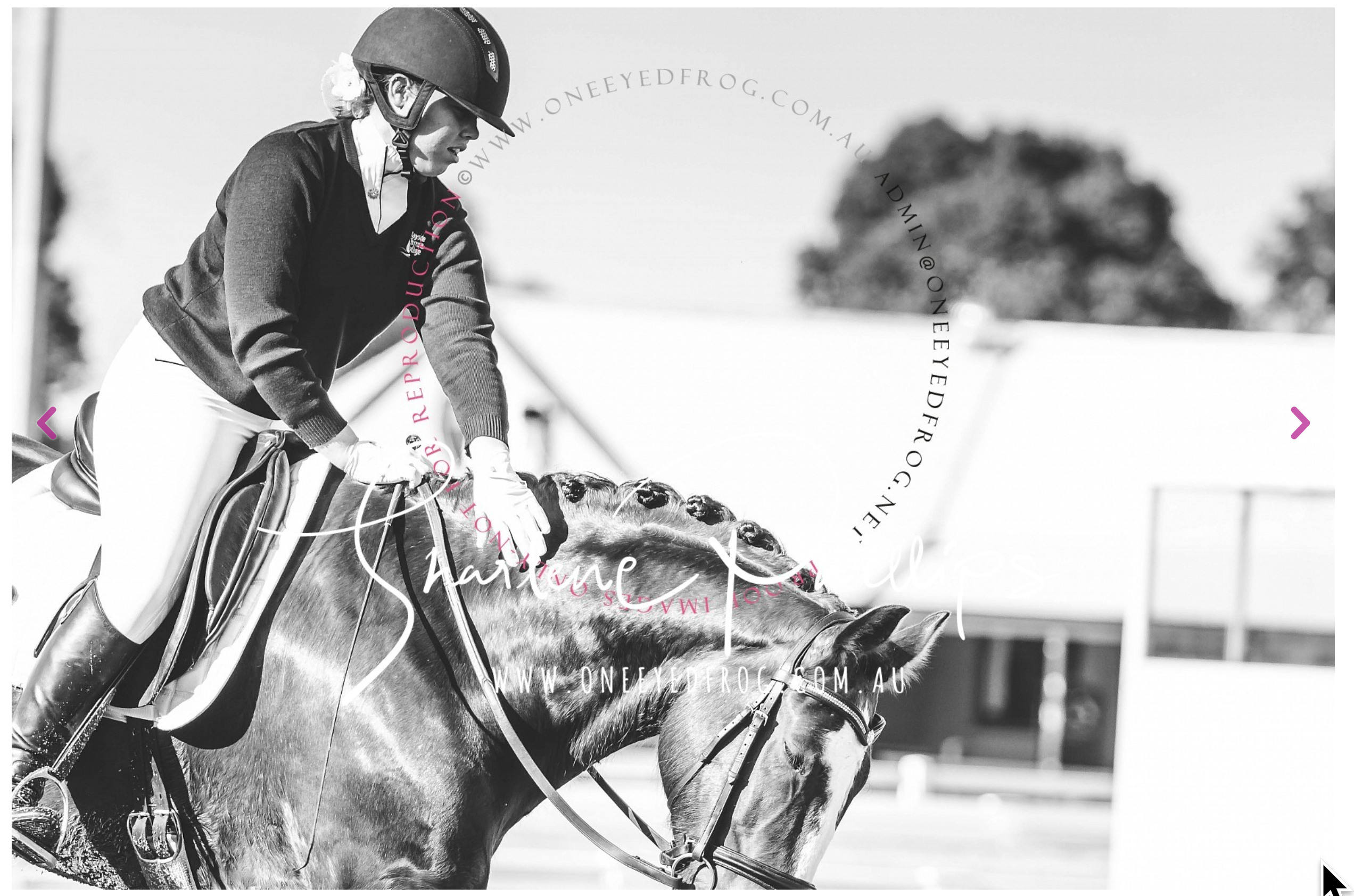 PROOF ONLY (DO NOT SCREENSHOT OR DOWNLOAD)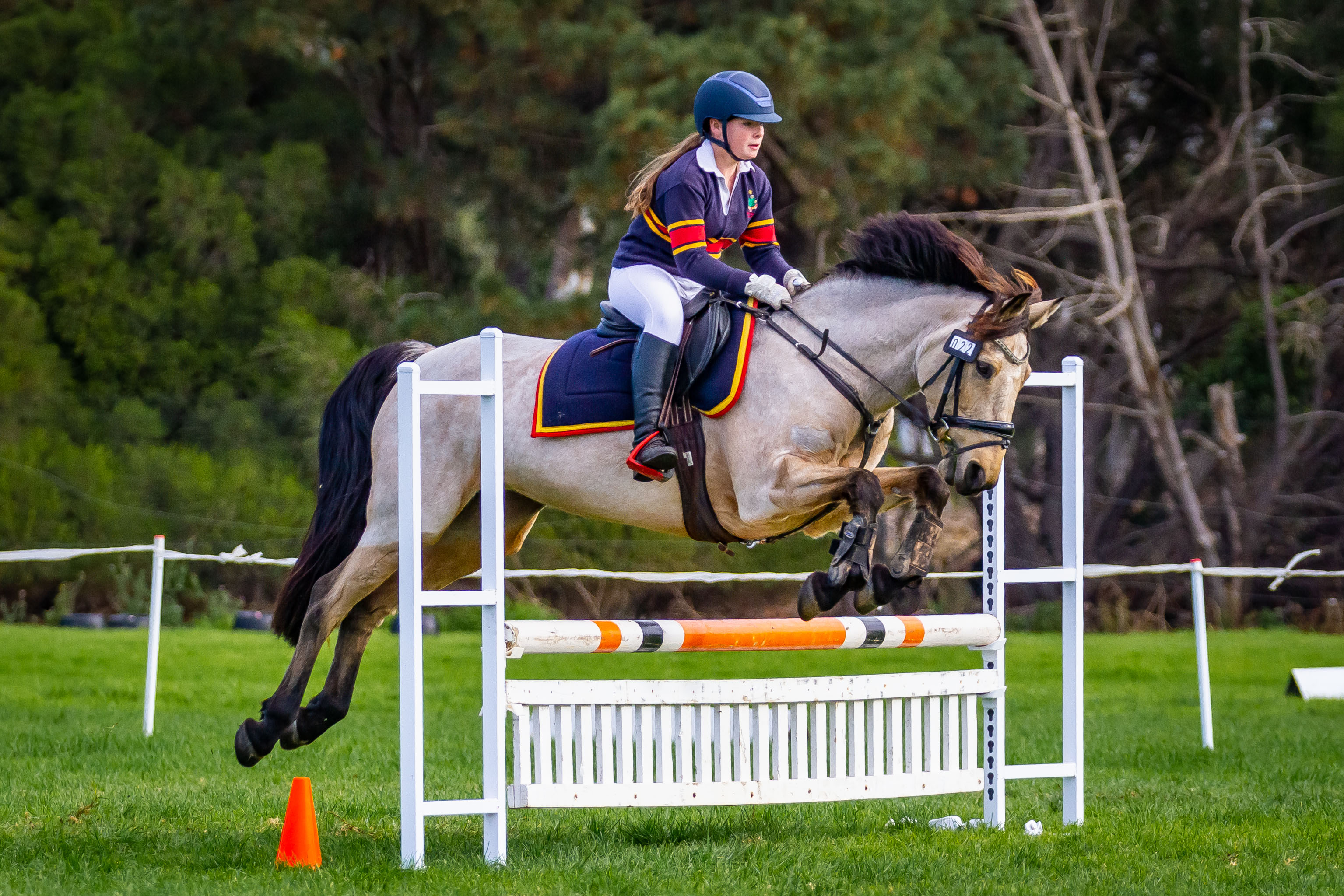 PURCHASED HIGH RESOLUTION IMAGE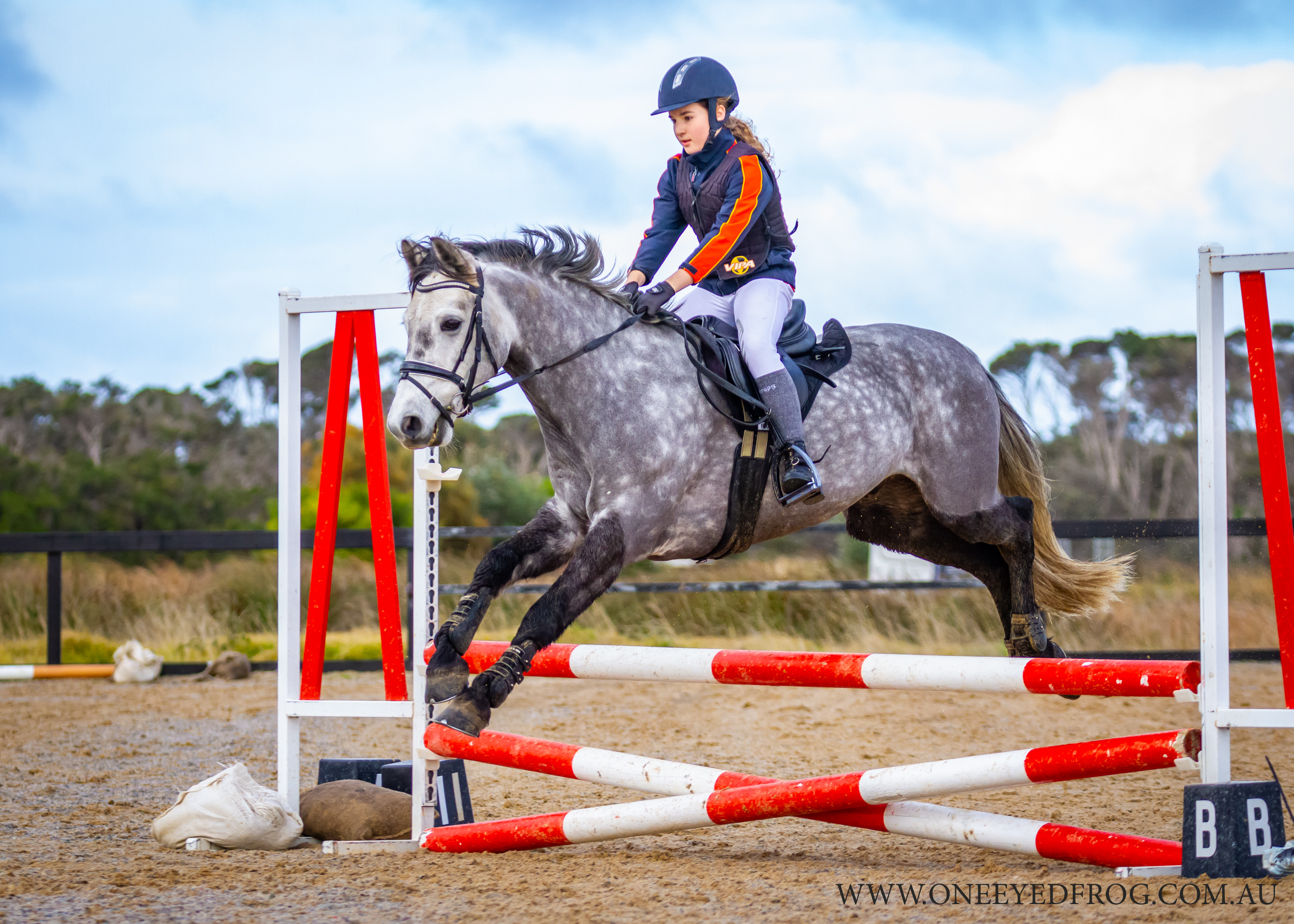 SOCIAL MEDIA IMAGE